Viva Air Labs, founded by Irish entrepreneur and executive Clyde Hutchinson, announced its 1st batch of inaugural Advisory Board members and Mentors, which will provide feedback and ideas to help strengthen the overall program.
Viva Air Labs is South America's first aviation startup and innovation lab. Based in the airline's headquarters in Medellín, Colombia, Viva Air Labs engages passengers, staff, innovators and entrepreneurs via innovative ventures. Its co-development sandbox allows innovators to prototype their products.
"We want to harness innovation in Latin America by creating a space for Latin Americans to solve problems within Latin America," said Hutchinson.
Founder Hutchinson is a Partner at Journey Partners, which creates pathways for organizations to innovate and invest through people in aviation, and he's also the program lead for Propeller Shannon, a joint initiative from IASC, Shannon Group and DCU Ryan Academy for aviation, aerospace and startups. 
Viva Air is the second largest airline in Peru and the third largest in Colombia. According to an interview with the airline's majority owner and Bloomberg, at least $100 million of Viva Air's equity will be put up for an IPO in New York in the future, with the expectation that the offering will value the airline at more than $500 million.
Below are the first announced inaugural Advisory Board members and Mentors.
Golnar Pooya, Mentor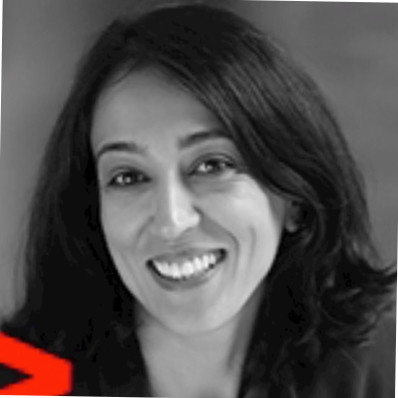 A Partner at IBM Services, Golnar Pooya has experience helping enterprises capitalize on opportunities in new disruptive technologies, including in AI. In particular she is recognized for her expertise in AI for Good, and for her experience helping companies expand their ecosystems through platforms. Golnar is also an Advisor at the venture capital firm 7 Gate Ventures.
Agostinho João Almeida, Advisory Board Member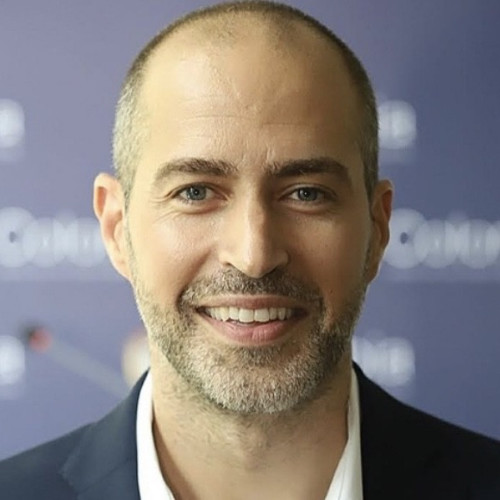 The Director of the 4th Industrial Revolution from the World Economic Forum, Agostinho João Almeida was earlier the Chief Operating Officer at Ruta N in Medellin, Antioquia. He is also a Co-Founder of the incubator Venture Catalysts and is a Board Member at Digital Americas Pipeline Initiative (DAPI).
David Mendlen, Advisory Board Member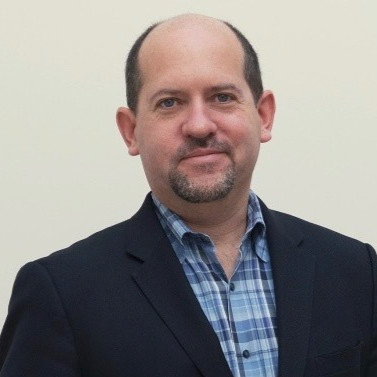 An executive at Microsoft, David Mendlen has built and managed billion-dollar software businesses, nurtured software development providers, and driven significant growth. He is also the Founder of Decoded Show, and earlier was the speechwriter for Steve Ballmer and Bill Gates.
305 Views
---
---