EU-Backed SHOP4CF Announces Open Call For 4th Industrial Revolution Startups
---
European tech founders looking to disrupt the manufacturing sector are in luck: SHOP4CF, an initiative supported by European Union's Horizon 2020 program and operated by ISDI, has announced an open call for startups, manufacturing companies, and developers looking to unlock the creative potential of Europe's skilled workforce.
The ventures selected will receive €100,000 in funding, in addition to mentorship as a part of the eight month program.
Said ISDI Accelerator Jesús Tapia, "As the 4th Industrial Revolution advances, the need to unlock the creative potential of Europe's manufacturing workforce through the power of automation will present a world of new opportunities both for skilled workers and entrepreneurs."
"AI and robotics are moving labor-intensive 19th-and 20th-century style production methods to a new era for the entire manufacturing sector, but it must be done in a way that unlocks the true value of skilled labor and values creativity and innovation."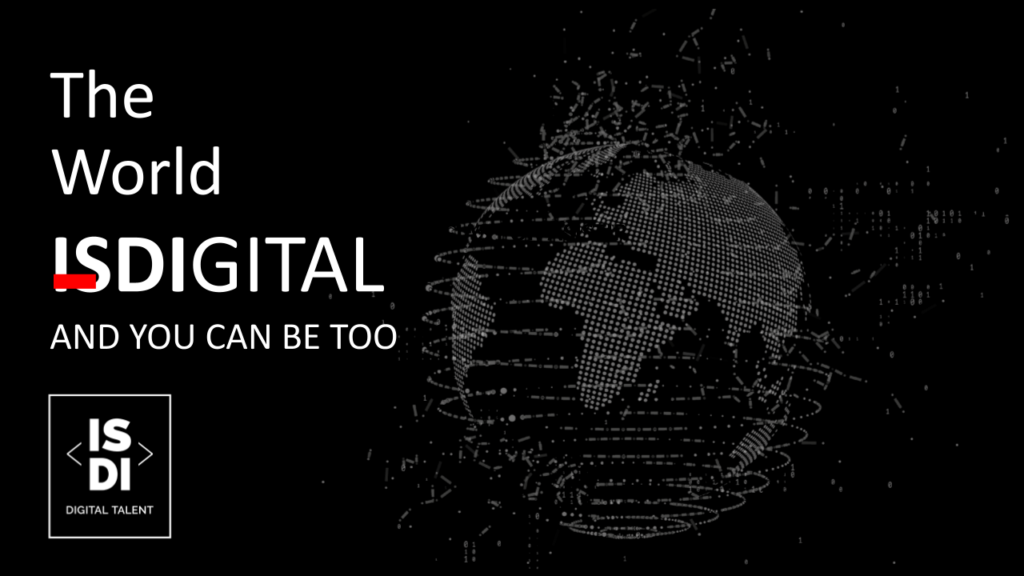 During the program workshops will be provided, in addition to support on how to best obtain follow-up funding.
Partners of the program include Arcelik, Bosch, Danish Technological Institute, European Dynamics, Fraunhofer, FZI, IRT Jules Verne, FundingBox, IMEC, Siemens, Tecnalia, Eindhoven University of Technology, PSNC, Tampere University, TUM, Uniwersytet Opolski, Volkswagen, Universidad Politécnica de Madrid and VTT.
European founders interested can learn more here.
---